We can't wait! On June 8, Whitewater Unified School District will be launching their new web site! The address will stay the same, but the look and feel will be brand new!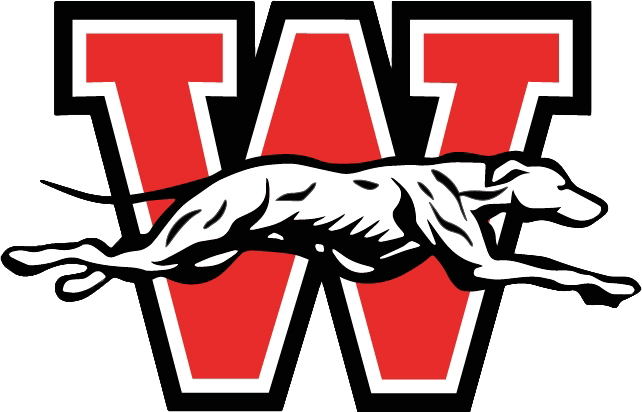 We are fortunate to have the City of Whitewater Local Cable Channel providing us with a LIVE STREAM for our commencement ceremony on Sunday, June 5. For the LIVE STREAM for GRADUATION Go to
https://vimeo.com/cityofwhitewater
Find the video at the top with the title WHS Commencement Ceremony 2022 with a "LIVE" indicator.
Important Upcoming Dates at WHS: Graduation Practice: Friday, June 3 Semester Exams: June 3, 6, and 7 Graduation: Sunday, June 5, 2:00 pm Last Day of School: Tuesday, June 7
ALL students in grades 9-11 need to return their Chromebooks and chargers to their Homeroom Teacher prior to leaving for the summer. Any student who has not returned their Chromebooks by 11:30 on Tuesday, June 7 will be charged the full cost of the machine and charger. All personal stickers / decals must be removed prior to returning. BUT do NOT remove the WUSD barcode as it may result in a fine.
GO FIRST Robotics Team!! We are cheering you on, Team #6574!
Remember that the open enrollment period for the 2022-23 school year closes at 4 p.m. on April 29th, 2022! Parents and guardians can apply to send their kids to any public school other than the one in which they already reside during the 2022-23 school year. Link to online application here:
https://dpi.wi.gov/oe